There are so many car battery manufacturers inherent in Dubai, this will leave shoppers with a lot of options and often times leave them confused as to the right brand that will be suitable for their Cars. After looking up your car manufacturer's specifications for a battery, the next step to follow is to check for brands that have those specifications. Afterwards, you can filter the brands to enable you buy the best fit for your car. Everyone wants value for money when purchasing anything that is why we bring you the best options to consider whenever you are in need of a new battery.
Amaron
Amaron car battery is amongst the popular choice of car batteries in the UAE. Amaron Warranty can be up to 18 months and sometimes even up to 48 months which makes it better for the owner. Amaron also provides on-site support which is something not very common with battery manufacturers. The shelf time Amaron batteries provide is also impressive. They can go as long as 6 months without the need to recharge when not in use.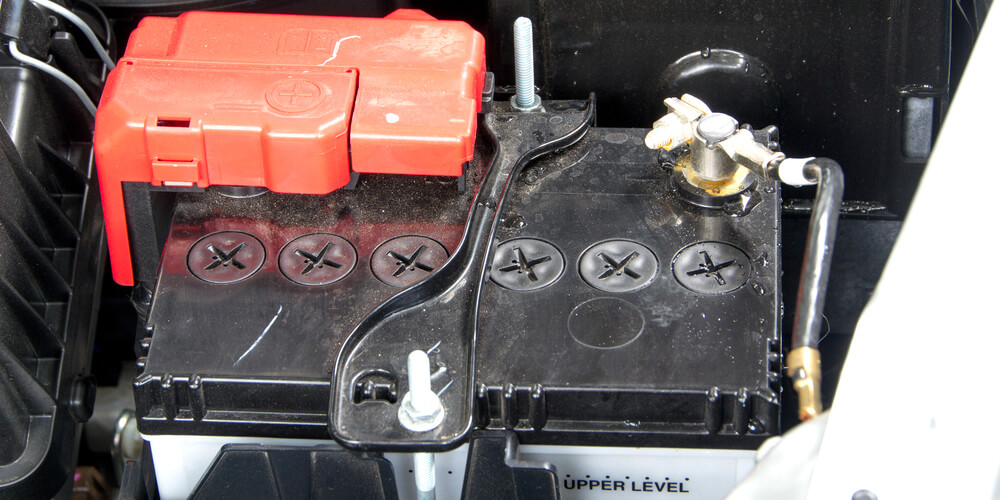 Solite
Solite battery is made by Hyundai Motor Group but popularized as Solite. Solite is a very common brand in the UAE due to its ruggedness and ability to withstand all weather conditions as they come. Solite has proven to be a reliable car battery over the years, it has a very high rating and numerous positive reviews from previously purchased units. The reasons to pick solite as your preferred choice are far too many.
AC Delco
AC Delco is another trusted brand of car battery. Regardless of your type of vehicle, AC Delco has a battery for you. If you want a brand of battery that offers very reliable Warranty, then AC Delco is the choice. AC Delco batteries are usually charged and ready for use, they are manufactured to withstand harsh conditions like weather and extreme vibrations. You certainly can't go wrong if you choose AC Delco battery for your car.
Exide Battery
Exide Battery is one of the leading battery brands in the world. With its headquarters in Milton, Georgia, United States, Exide technologies is an American lead-acid battery manufacturer. The Exide batteries are built to fulfil high energy needs. Some Exide battery comes with CCA (cold cranking amps) of about 710 and a reserve capacity of over 2 hours, it's no wonder Exide is one of the best battery brands out in the market.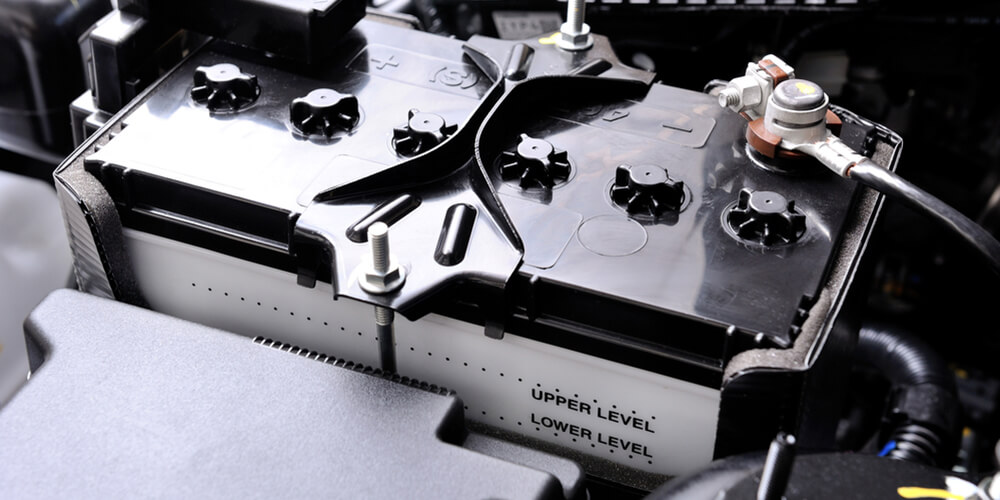 Optima Battery
As much as it is easy to find battery for sale Abu Dhabi, it is also very important to buy the right one that means you don't have to jump start your car daily. Optima battery offers you high energy, corrosion free, little or no maintenance and maximum performance. With this choice, you are sure of a battery that would last you for years without fear of your vehicle breaking down.