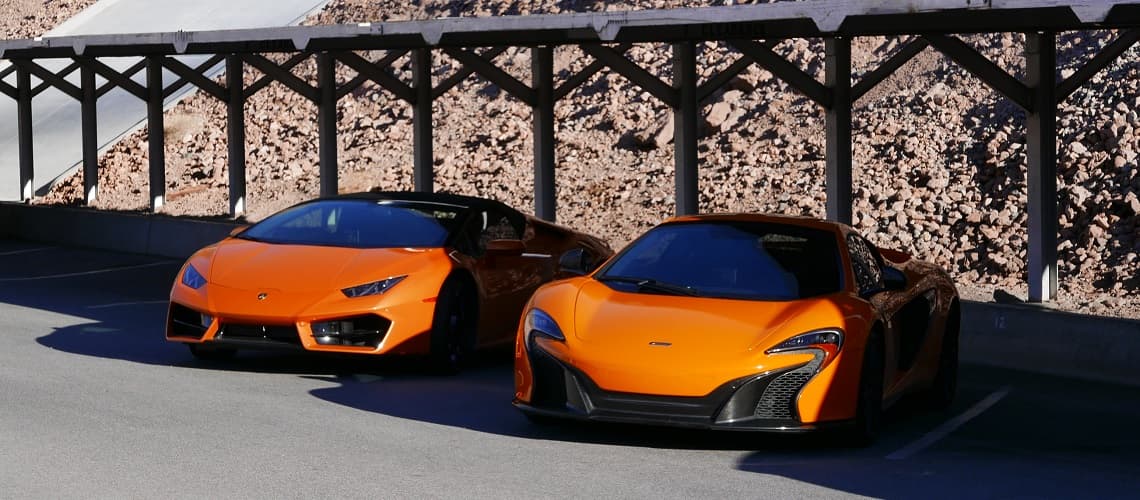 Dubai is undoubtedly one of the most favorable destinations in the world. In fact, it ranks 10th position amongst the best tourist countries. From the high-end hotels to luxury cars and magnificent architecture, this city is well equipped with opulence. Given the expenses in the region, most people cut down their costs by opting for a car rental. It allows them freedom of movement at a much cheaper rate, plus you get to comfortably travel to any destination without having to rely on public transport. With Quick Lease Car Rentals, you benefit from a range of facilities such as free service and maintenance as well as free delivery. Take advantage of it and rent a car of your choice at an affordable price. That being said, there are a few factors you need to keep in mind before going ahead and renting a car. We discuss them below.
Inspect the Vehicle
The first and foremost thing to do once your car rental booking process is complete is conducting a thorough inspection of the vehicle. That way you can make note of any damages and can also keep pictures as a record. So, if later on, you notice that you are charged for damage, you can always show those images as proof.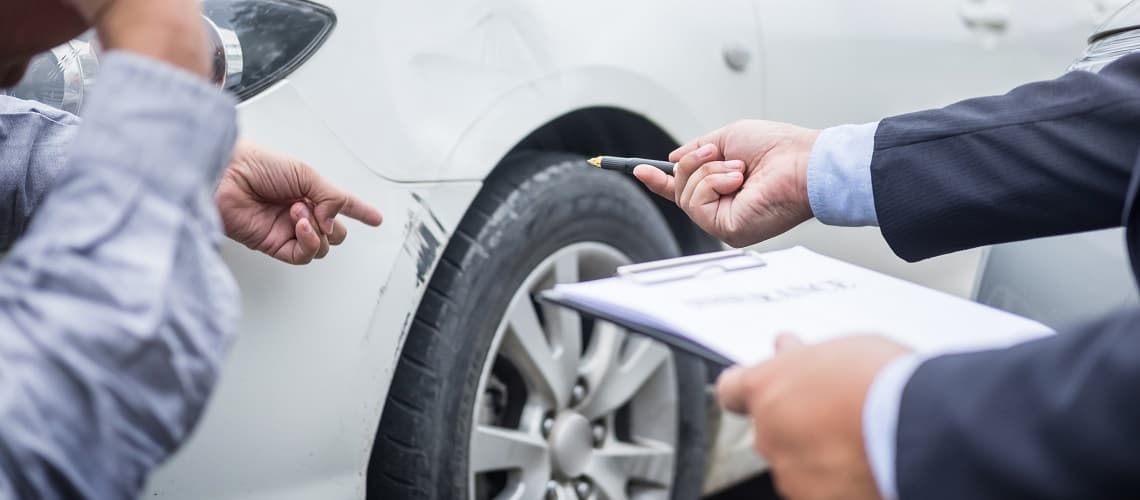 Read the Terms and Conditions
Every car rental company has its own terms and conditions for both tourists and residents who seek to rent a car in Dubai. For instance, while some companies have an age limit of 21 years, most have a minimum age limit of 25 years. That is why it is imperative to go read through the terms stated in the contract so you have a better understanding of your obligations and responsibilities towards the rental company.
Documents Required
Unlike other car rental companies, we keep the process quick and straightforward with minimal paperwork from both tourists and residents. As a resident, you have to submit a copy of your passport, visa driving license, and emirates ID. Foreigners, however, are required to present a copy of their passport, visa, and international driving permit. Only after you have submitted these documents will you be able to rent a car in Dubai.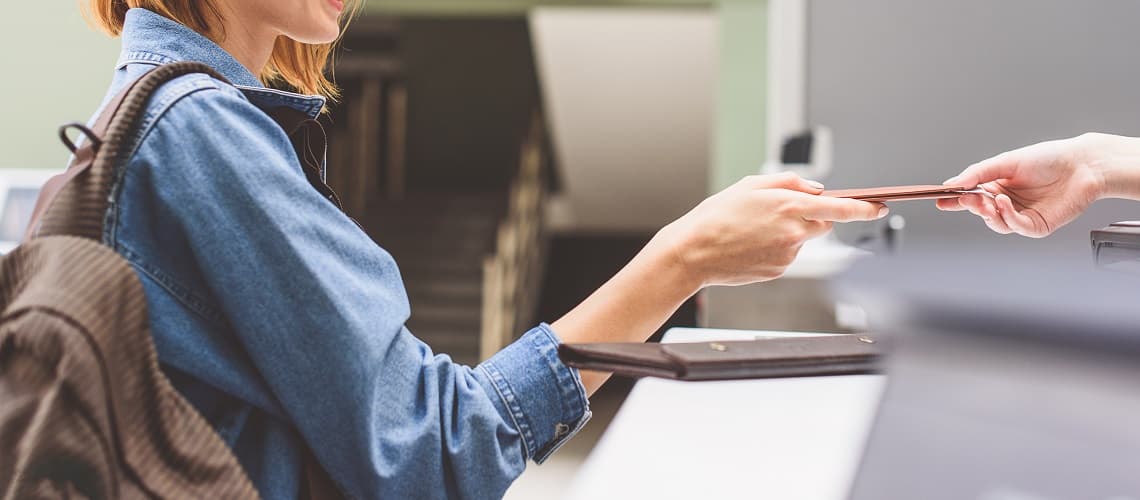 Security Deposit
Several companies follow a practice of asking for security deposit when renting a car. The deposit can only be paid using a credit card, so the car rental company can charge you in case of a fine. However, if there are no fines, it will be returned to you.
Keep A Copy of The Contract
Once you have completed your car rental booking process, you will then be offered an agreement signed by you stating all the terms regarding your car rental. It is important for drivers to carry this along in case of any emergency.
Visit our website today and browse through our extensive range of cars along with flexible plans and affordable prices.